This is a day that invariably brings joy to my life...the anniversary of Carole Lombard's birth. It was 107 years ago today in Fort Wayne, Ind., that Jane Alice Peters entered the world...




...and though she was on this mortal coil for not even one-third of a century, she certainly left her mark -- not merely in her celebrity as "a movie star," not only in the artistry she showed on screen (and radio), but in the way she was. The young woman who evolved into Carole Lombard wasn't a saint by any means, something she would've been the first to admit, but shw had an impact on the world...a positive one.





Integrity -- it was a value instilled in Carole from her childhood, and a quality she regularly showed. She was blessed with beauty, but learned that it alone didn't necessarily translate into success, not even in the frequently artificial world that was Hollywood. She gained stature in the industry, but used it to assist others and fight those who took advantage of their status to bully the less powerful. (It was one of the many reasons she became one of the best-loved people in the movie colony.)

And when it came time to stand up for her country -- a country she was proud to contribute her tax money for -- she stood up and aided the nation's war effort in those dark weeks after Pearl Harbor, not knowing she would pay the ultimate price for doing so.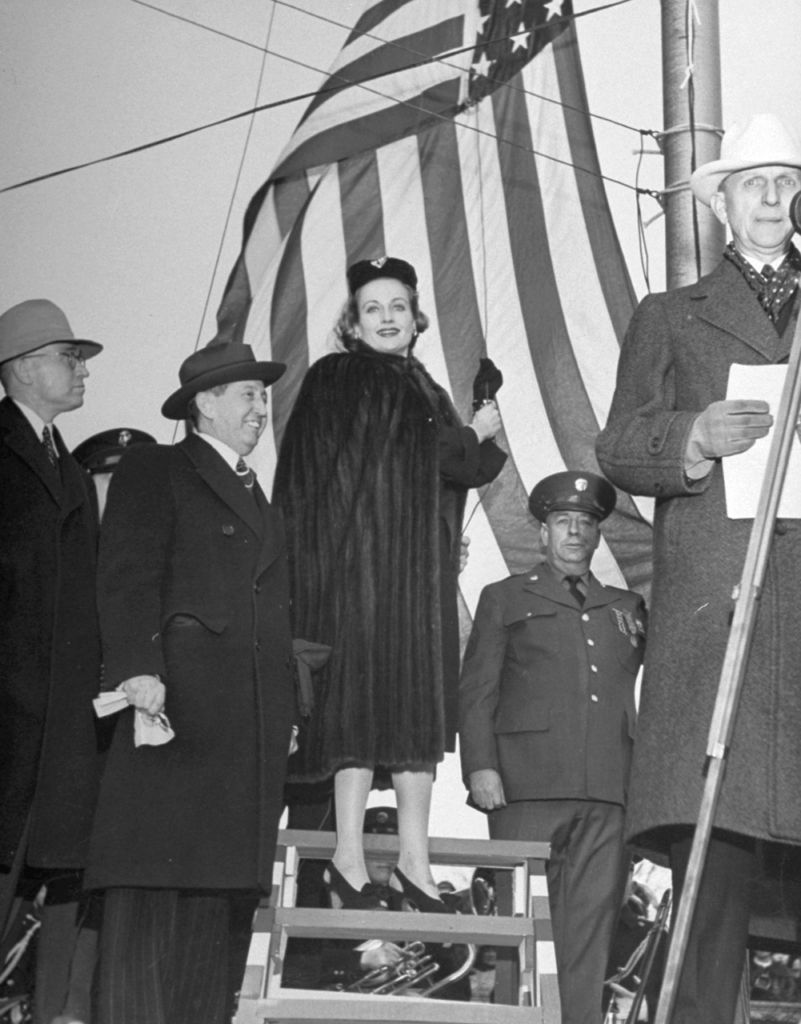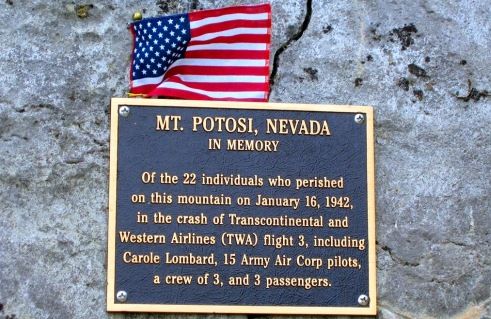 There is a timelessness about Lombard that will resonate to generations yet to come -- she'll always be modern, always speak to and inspire us through her actions. Most of us weren't born yet when she left this earth, but we nevertheless feel as if we know her. When you stop and think about it, that's a heckuva legacy to leave for someone who lived but 33 years and a bit more than three months.

Thank you, Carole Lombard, and enjoy your birthday in the great beyond...from a world that continues to love you.




Carole's celebrating her birthday with a hat and fur wrap (remember, folks, it was 1934), in Paramount p1202-757, our latest Lombard LiveJournal header.