...or its possible subtitle, "One that fell by the wayside."

I've done a lot of Carole Lombard research over the years, and every now and then I mentally misplace plans for future entries. This must have happened in mid-June 2014, when I snared a feature from the June 1932 issue of Modern Screen...then, curiously, never did anything with it. (In my defense, I had plenty on my mind at the time, notably my pending move to Los Angeles.)

Anyway, I rediscovered the story this morning, found I apparently had done nothing with it (its pages had not been trimmed or resized, a giveaway for me), so here it is, nearly 15 months later, "Carole Lombard's Wardrobe."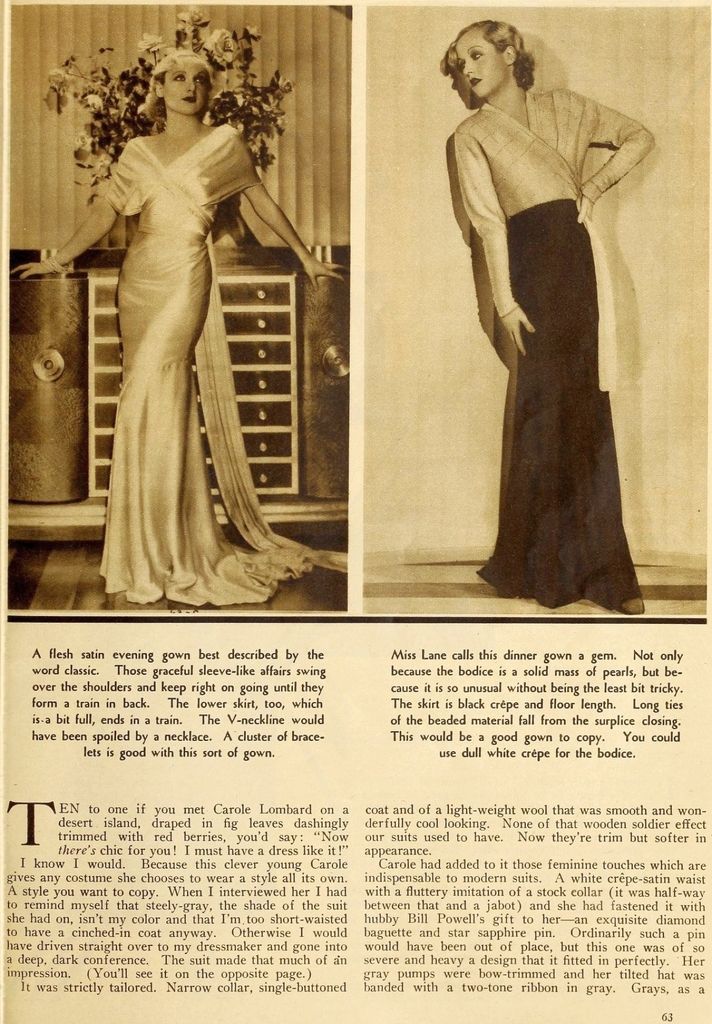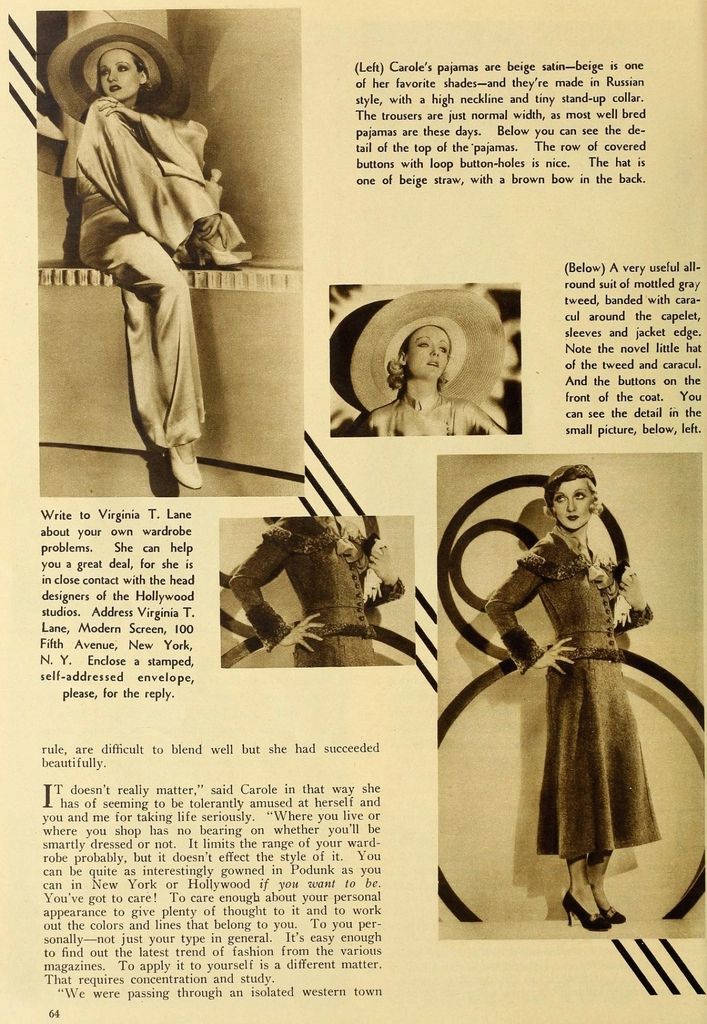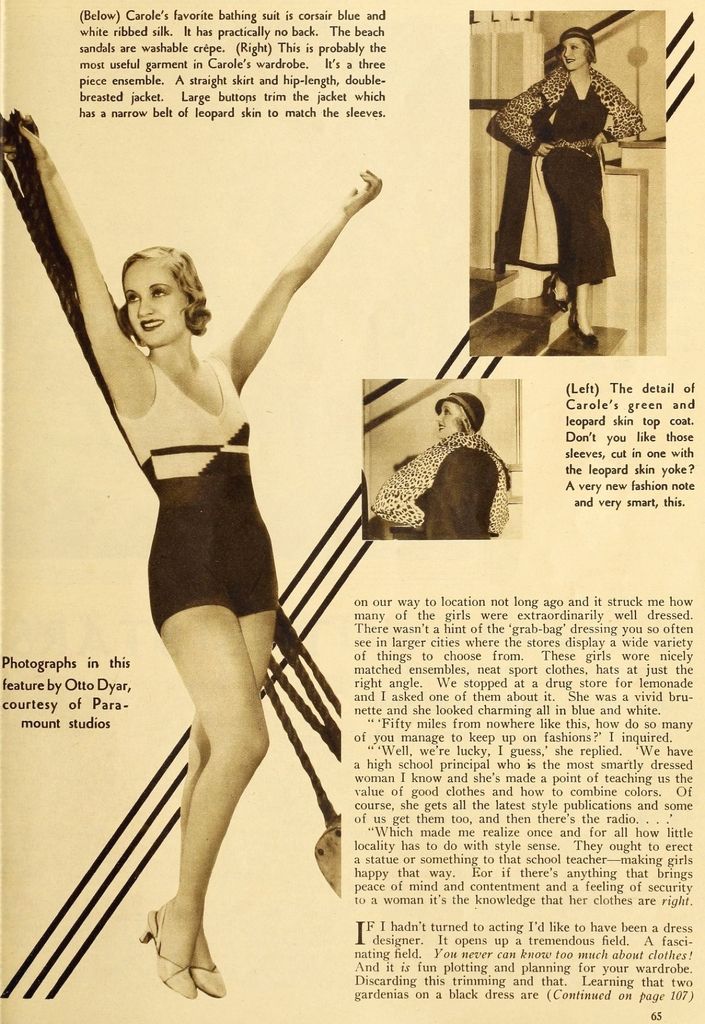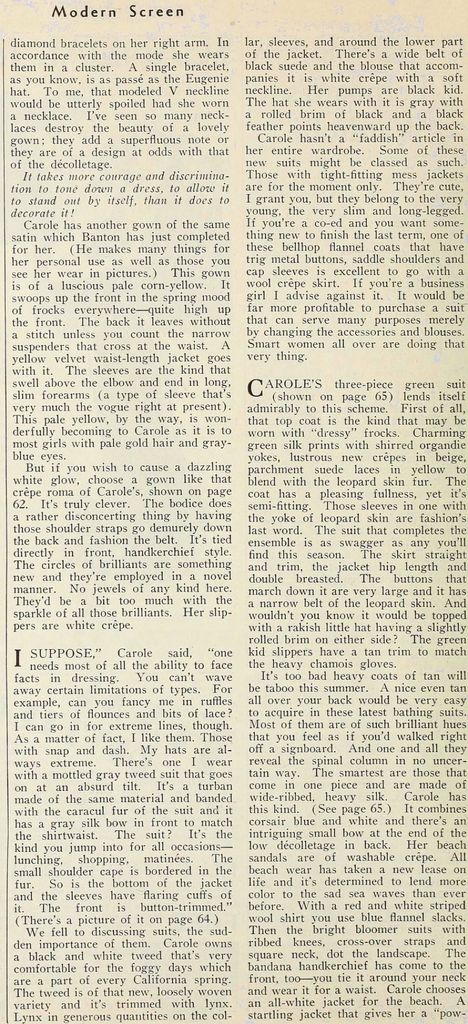 As usual for stories such as this where Lombard was quoted at length, I'm certain she was paraphrased by the author. No matter, it's in tune with Carole's philosophy of fashion (and, to a lesser extent, life), and among the reasons she rapidly was gaining renown as being among the film community's best-dressed women. Some splendid Otto Dyar photographs, too, including one of Lombard in a swimsuit.

Paramount stablemate Sylvia Sidney graced that month's cover...




...and ads for movies included MGM's star-studded "Grand Hotel"...




...Fox's "Society Girl"...




...and the Ruth Chatterton vehicle "The Rich Are Always With Us," with up-and-coming Bette Davis in a supporting role:




And Universal's ad was not for a film, but for a star (or at least a prospective one), Tala Birell. She eventually went the way of Anna Sten and the other pseudo-Garbos and Dietrichs hyped by studio moguls: