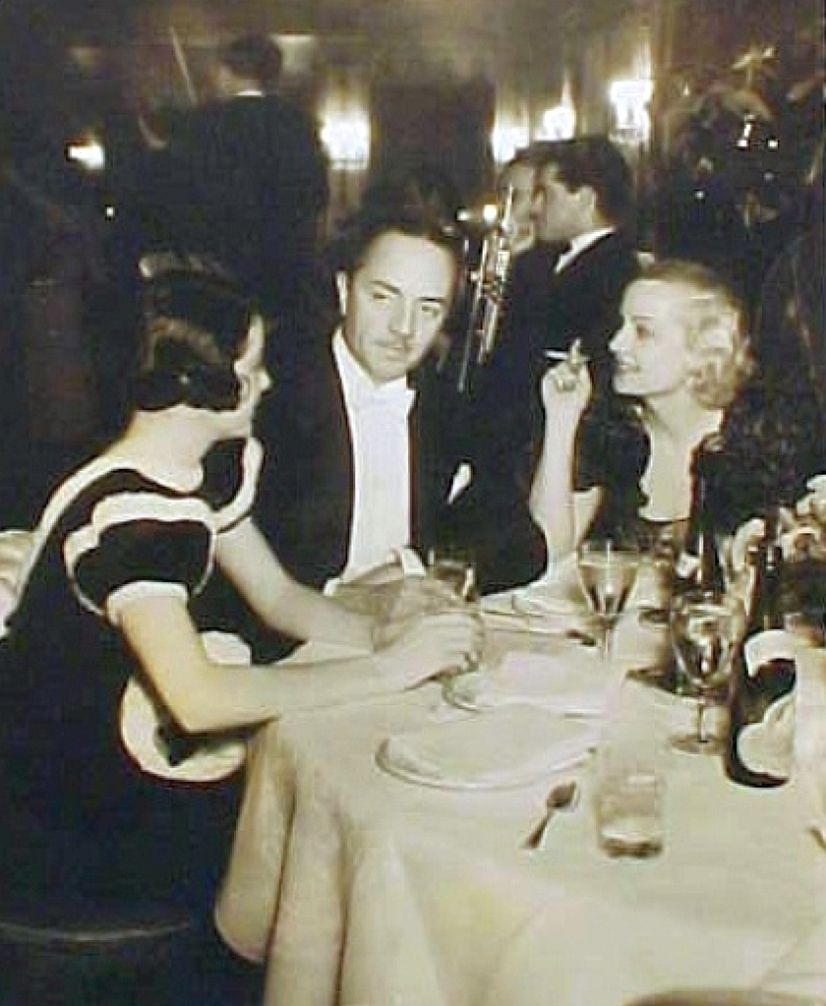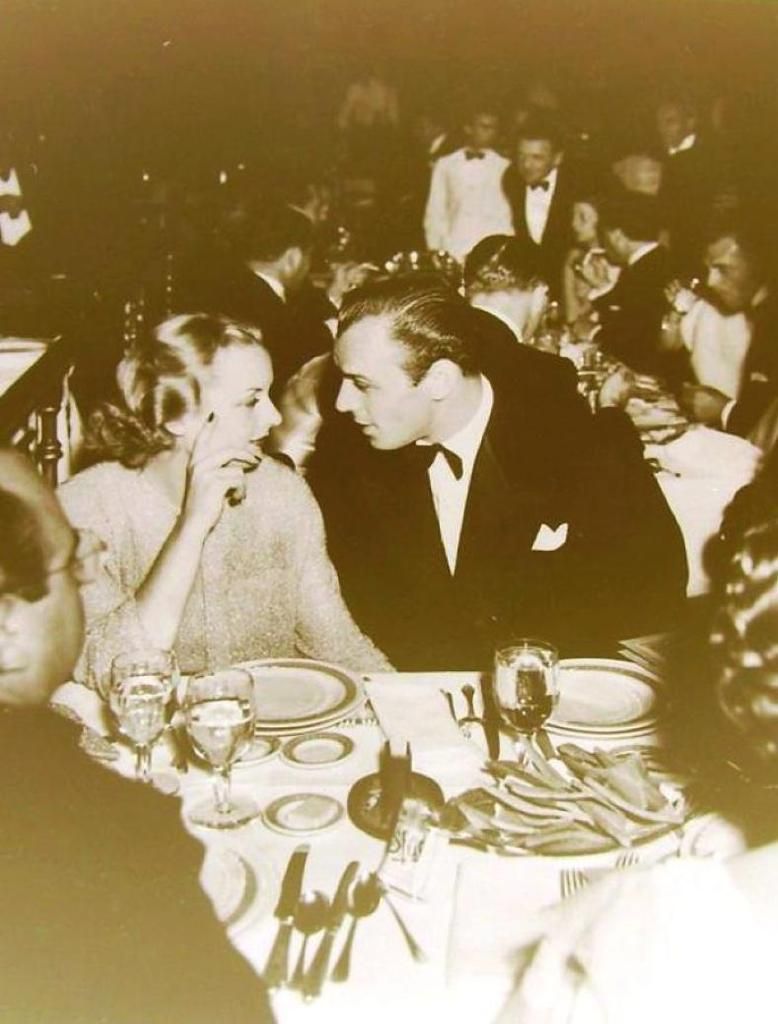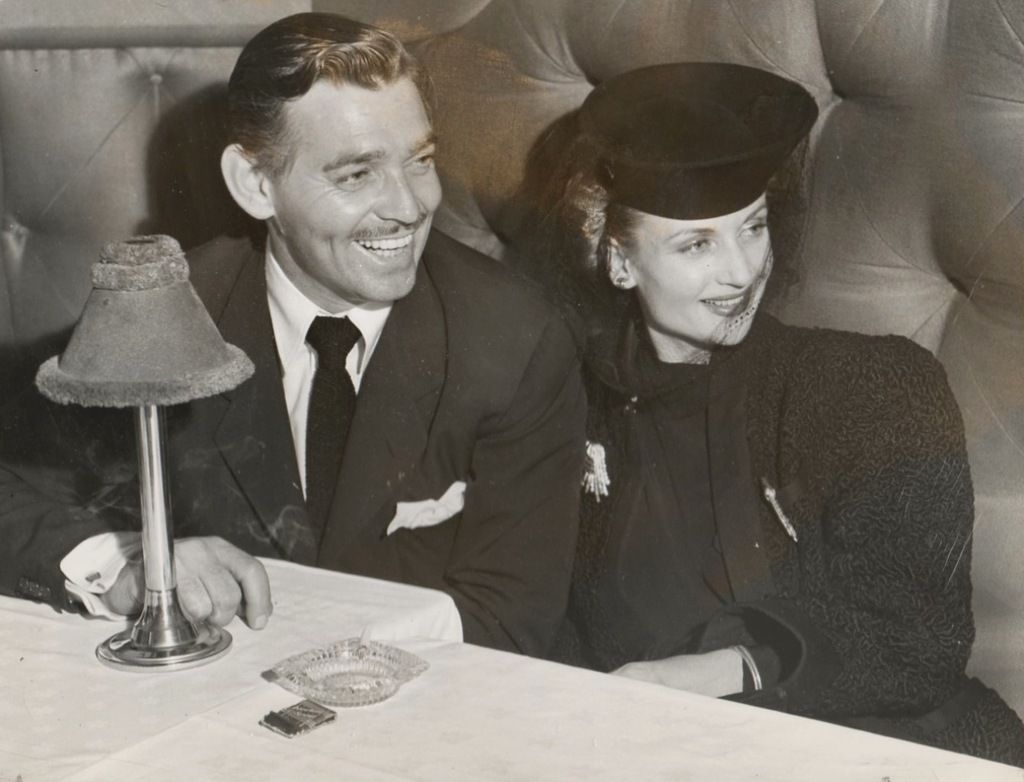 Whether Carole Lombard was squired by William Powell, Russ Columbo or Clark Gable, they all knew the best way to this woman's heart was to wine and dine her -- and in the Hollywood and environs of cinema's classic age, there were all sorts of wonderful places around town to take Lombard or someone else in their hearts.

Film historian Mary Mallory is set to discuss where the film elite would meet to eat this Saturday from 2 to 4 p.m. at the Will and Ariel Durant Library on 7140 Sunset Boulevard in Hollywood, about a mile or so from Ciro's, where Clark and Carole are shown above from 1941.

Mallory will give a lecture on the famed restaurants of that bygone age (although a few, such as Musso & Frank, aren't bygone at all). Adding to the nostalgic tone will be Will Ryan of the Cactus County Cowboys and the Saguaro Sisters with some vintage harmony.

As proof Mallory knows her stuff, read these entries of hers at the LA Daily Mirror local history blog, where she discusses Clara Bow's "It" Cafe... (http://ladailymirror.com/2015/08/03/mary-mallory-hollywood-heights-the-it-cafe-hollywoods-swankiest-night-spot/)




...or the Pig 'n' Whistle on Hollywood Boulevard near the Egyptian Theater; it's on the original site, but it's not the original restaurant.




Mallory explains its history at http://ladailymirror.com/2015/04/27/mary-mallory-hollywood-heights-hollywoods-pign-whistle-draws-film-fans/.

It should be plenty of fun -- even if your idea of dining after the presentation is walking a few blocks west to In-N-Out Burger for a double-double.