The image above proves Carole Lombard could look gorgeous in male attire. That thought came up recently, when I happened to see this picture:




That's the Carole Lombard Building on the Paramount Pictures lot, although an examination of a studio map from 2009 reveals it's in the section of the lot that initially belonged to RKO (where Lombard later worked for), then was purchased from Desilu many years later (see the lower left-hand corner):




And note what is headquartered in the building -- the offices of the acclaimed Amazon Studios series "Transparent," the award-winning dramedy about a retired male college professor who now tells his family he identifies as a woman. Its second season will be streamed later this year, and last month it was picked up for a third season, with plans for a five-season run.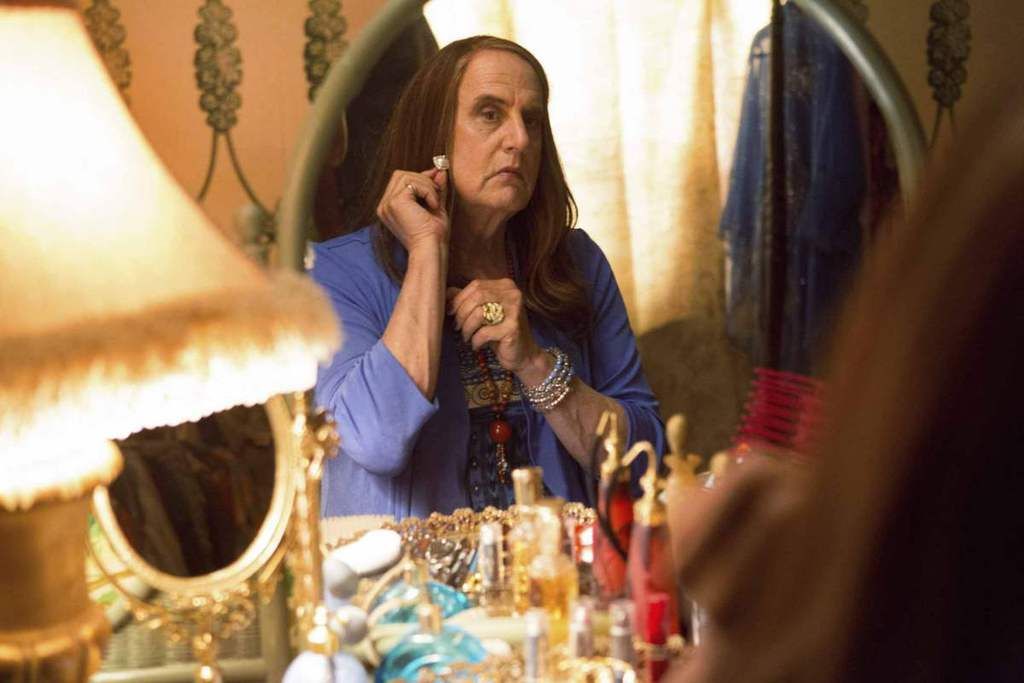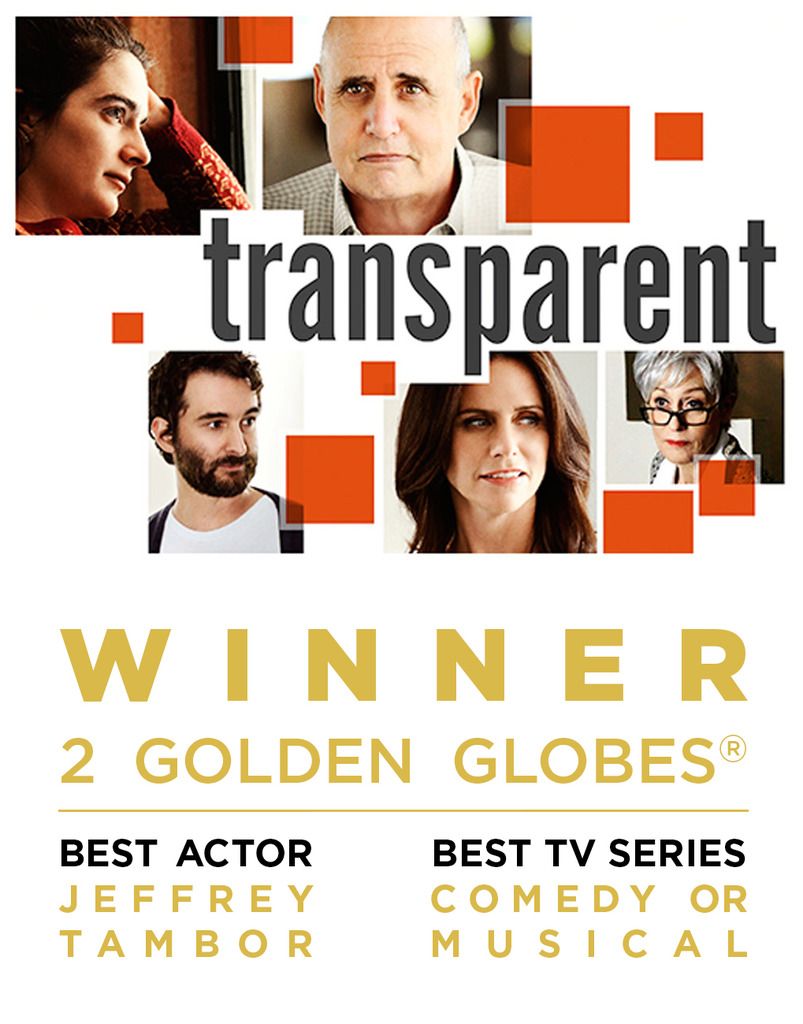 One wonders what Lombard would think of not only this series, but the awakening transgender movement -- something largely unimaginable in her time. We know Carole had a live-and-let-live philosophy regarding gays, and there was a tradition of female impersonators in the entertainment industry, so she might not have been fazed a bit by all this.

But it's not meant as any slander of transgenders that anyone born in either gender would have difficulty emulating this: