"Huh?," you're saying to yourself. What's a Halloween-themed photo of Carole Lombard doing on July 4? As it turns out, while Lombard certainly was a patriot, I don't believe she ever specifically posed for an Independence Day photo -- unlike contemporaries such as Thelma Todd (seeing this should cool you off)...




...Dorothy Mackaill...




...or Marion Davies:




Many stars posed for holiday-related photos -- some reverent, most kitschy. And the way Hollywood celebrated holidays is the subject of a book two Facebook friends of mine have collaborated on, a book that will be released later this year.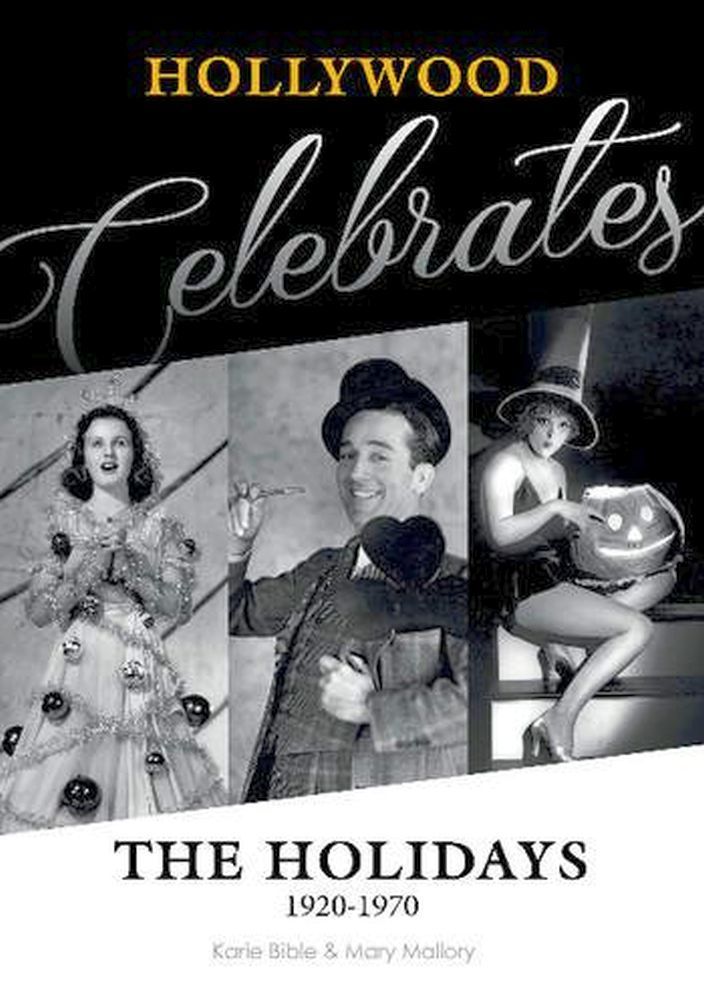 Karie Bible perhaps is best known as the tour guide for Hollywood Forever Cemetery (whose tour I discussed last August at http://carole-and-co.livejournal.com/714769.html), but also is co-author of "Location Filming in Los Angeles." She co-authored this with Mary Mallory, author of "Hollywoodland" and a writer for The Daily Mirror local history blog.

The 7" x 10", 192-page book, set for release in October, will have 221 photos related to holidays throughout the year -- New Year's Day, Valentine's Day, St. Patrick's Day, Easter, clear through Halloween, Thanksgiving and Christmas. The last of these is the only other one besides Halloween that I know of for which she was a photo subject: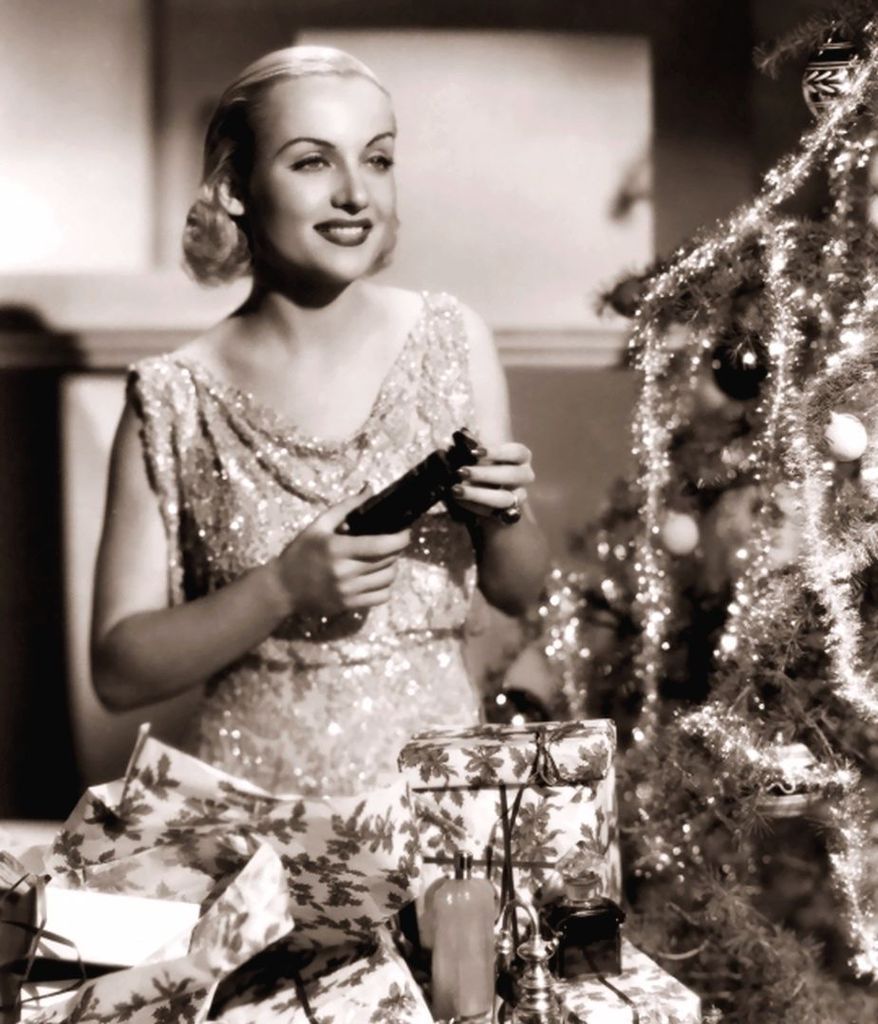 Since I don't have a list of who made the cut, I'll put forth a few possible candidates. How about Mae West as Lady Liberty? (She certainly was a leader against censorship.)




Perennial starlet Toby Wing has a Valentine's Day request:




Marilyn Monroe posed for many such photos, especially early in her career, though she doesn't appear too displeased with this Turkey Day shoot, er, shot:




"Hollywood Celebrates the Holidays" is from Schiffer Publishing (http://www.schifferbooks.com/hollywood-celebrates-the-holidays-1920a-1970-5850.html), and also can be pre-ordered via Barnes & Noble (http://www.barnesandnoble.com/w/hollywood-celebrates-the-holidays-karie-bible/1121878295?ean=9780764349645) and amazon.com (http://www.amazon.com/Hollywood-Celebrates-Holidays-Karie-Bible/dp/0764349643).

To close, my own July 4 celebration, courtesy of the Washington Nationals' Bryce Harper and his stars-and-stripes bat; he clubbed his 25th homer as the Nats rolled past San Francisco in Washington's now-traditional Independence Day 11 a.m. (Eastern) start: http://m.mlb.com/cutfour/2015/07/04/134645174/bryce-harper-goes-deep-with-july-4-bat?partnerId=as_mlb_20150704_48641196&adbid=10153440554192451&adbpl=fb&adbpr=5768707450