I've often said that my eventual goal is to relocate to Los Angeles and research film history. Events such as what I'm about to describe will explain why.

Carole Lombard and other actresses of her era exuded an aura of glamour that hasn't been equaled since. It wasn't merely seeing them cavort in movie palaces at giant size (screens then were much larger than in most current multiplexes) that made them seem Olympian, but what they wore that sealed the deal -- created by designers whose expertise transformed already beautiful women into otherworldly goddesses...even if their characters appeared a bit over-the-top, as Lombard intentionally does below in this portrait promoting her role as faux royalty in "The Princess Comes Across":




The story behind those iconic costumes, at least those worn in the 1920s and '30s, will be discussed next Monday...at a site associated with one of the best-loved and glamorous actresses of her time:




Yep, what's left of the Marion Davies beach house in Santa Monica, now owned by the city and officially known as the Annenberg Beach House (http://carole-and-co.livejournal.com/200912.html). At 6:30 p.m. next Monday, the house will host a presentation, "The Style Essentials -- History Of Fashion In Film 1920s-1930s." The lecture and discussion will be conducted by a woman who well knows the subject...




...Kimberly Truhler, whose "GlamAmor" blog is an invaluable resource for anyone interested in both fashion and film (http://carole-and-co.livejournal.com/511926.html). She's seen at the beach house, overlooking the famed pool, as part of a video presentation she made last year. As Truhler explains it, "This evening will look at the start of the film industry and style icons through the glamorous age of Art Deco. Stills from the movies along with images from the fashion runways are accompanied by a discussion of the costumes, costume and fashion designers, stars and film backstories." I don't know the specifics of what Kimberly will cover, but one would think Lombard and some of the designers who boosted her beauty, such as Travis Banton and Irene, will be part of it.

While the event is free, an RSVP is required and parking at the site will cost $5 (that "subway to the sea" Metro is promoting can't come soon enough!). Come before 5:15, and you can take a special docent tour of the Davies site. Find out more at http://www.glamamor.com/2012/11/youre-invited-history-of-fashion-in.html.

And for those of you who are going...I envy you.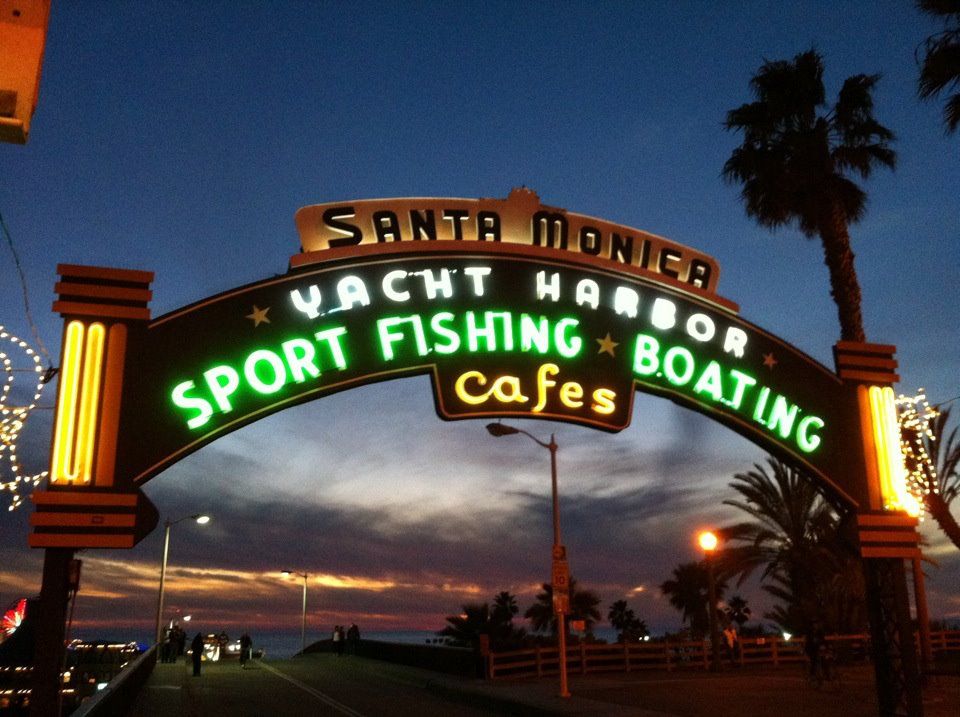 This week's LiveJournal header shows non-singer Lombard in between crooner Bing Crosby and (past and future) Broadway belter Ethel Merman in a scene from 1934's "We're Not Dressing."