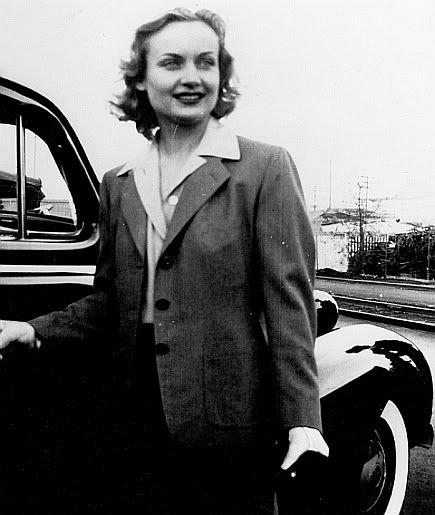 Today marks the 103rd anniversary of Carole Lombard's birth, and also the beginning of the four-day "Carole-tennial(+3)!" blogathon that will run through Sunday. I thought I'd try something a bit different to commemorate the occasion, with hopes you'll get involved.

The photo above is a candid, taken of Carole in 1935 by a fan visiting Los Angeles. The photographer's identity has been lost to time, but many noted practitioners of the picture-taking craft have tried their hand at creating still images of Lombard. Who was the best? Let's find out.

We've chosen 10 of the era's notable Hollywood portrait photographers, selected three Carole images from each, and ask you to choose your favorite. One important ground rule: Your decision here is based solely on photos they've taken of Lombard (not just the ones shown here, but others as well), not of anyone else.

With that out of the way, here are the candidates, in alphabetical order.

Ernest A. Bachrach:




Clarence Sinclair Bull:




Robert Coburn:




Otto Dyar: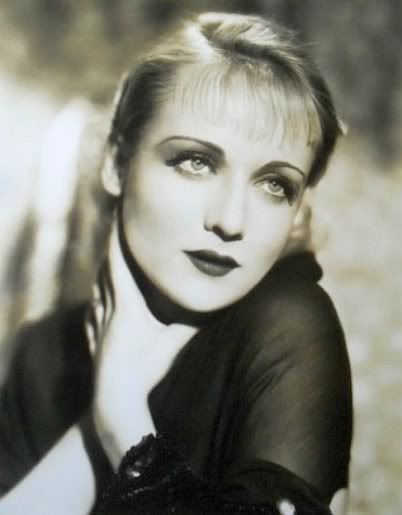 Edwin Bower Hesser: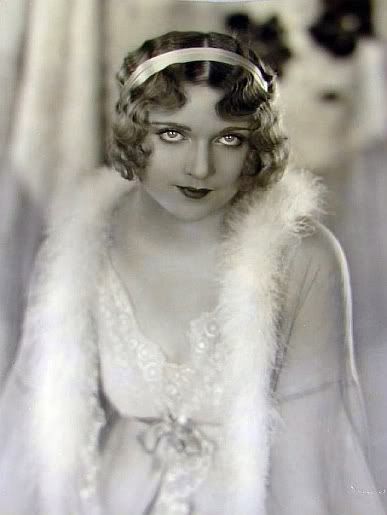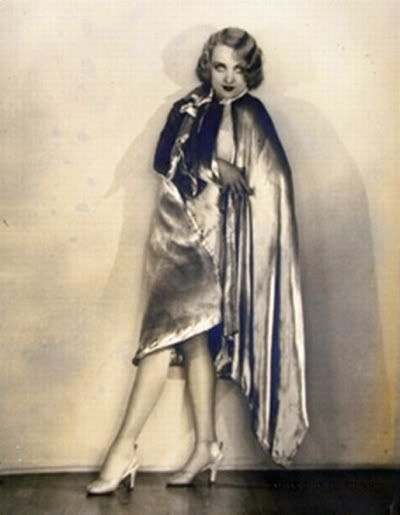 George Hurrell: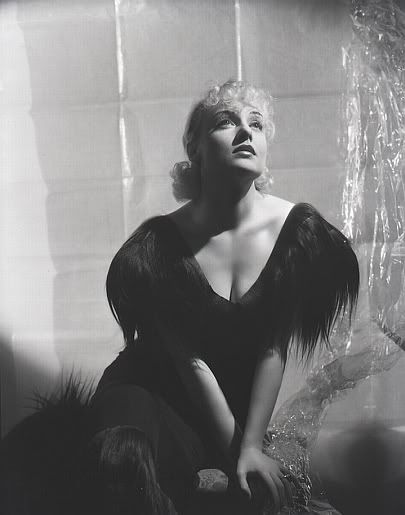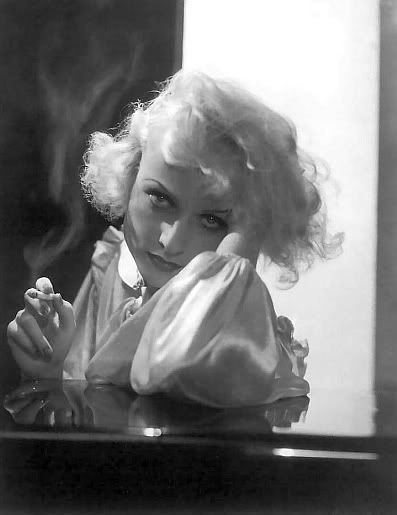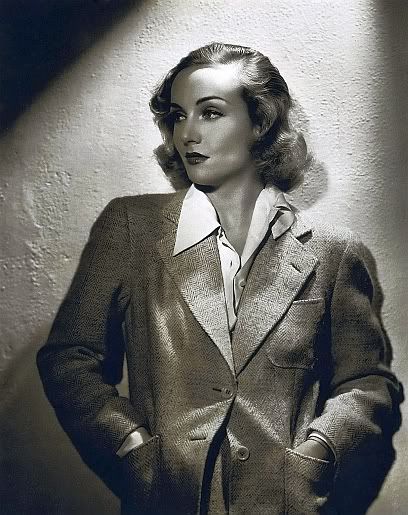 Eugene Robert Richee: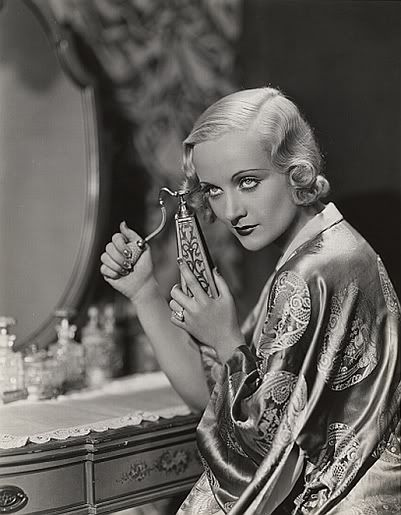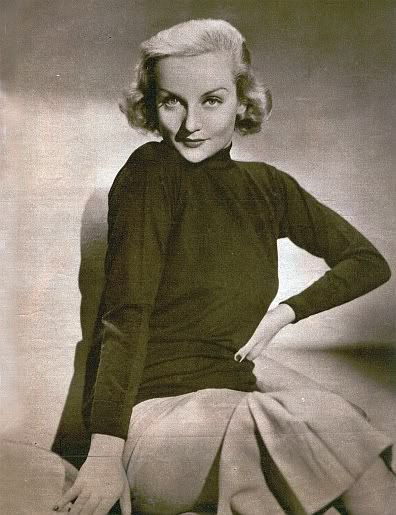 William E. Thomas:




William Walling: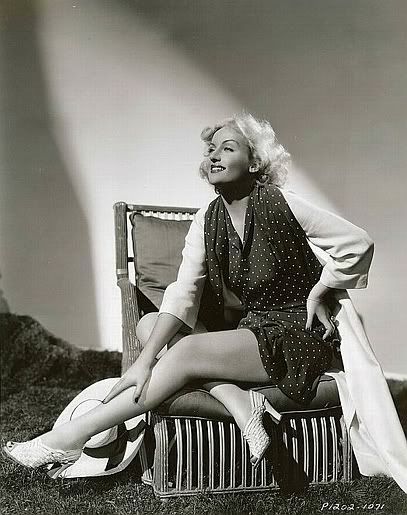 Scotty Welbourne: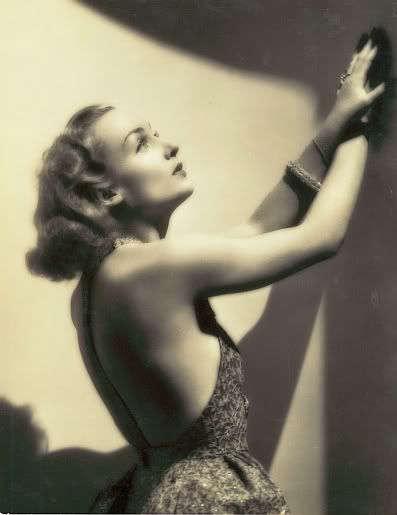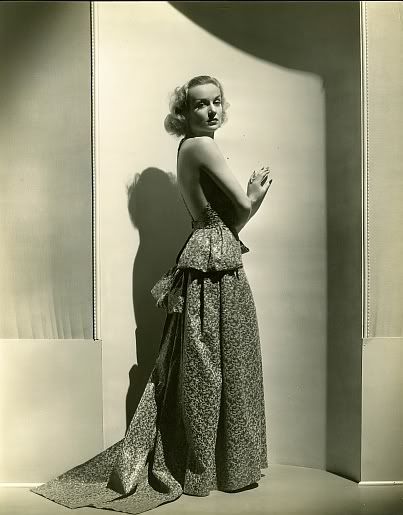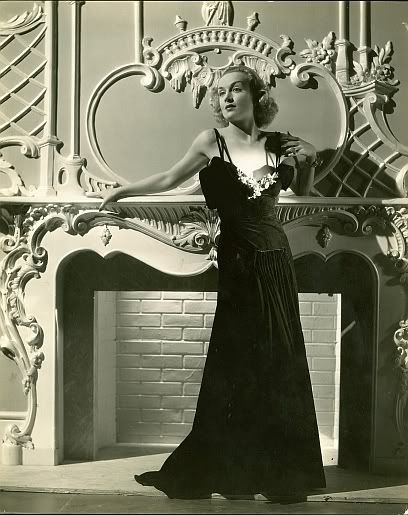 A happy 103rd to Carole Lombard, and thanks to all of you who keep her memory shining bright.