Yesterday's entry, which featured a few Carole Lombard photos from Tally Haugen, warranted a few more, so here they are. First, one I know I've run before, from 1931 or early '32 (Paramount p1202-216), but who's complaining when Carole's smile is so appealing?




Now, a pair from Pathe in 1929 showing off some youthful glamour -- first Lombard wearing a turban, followed by an overhead shot (CL-219):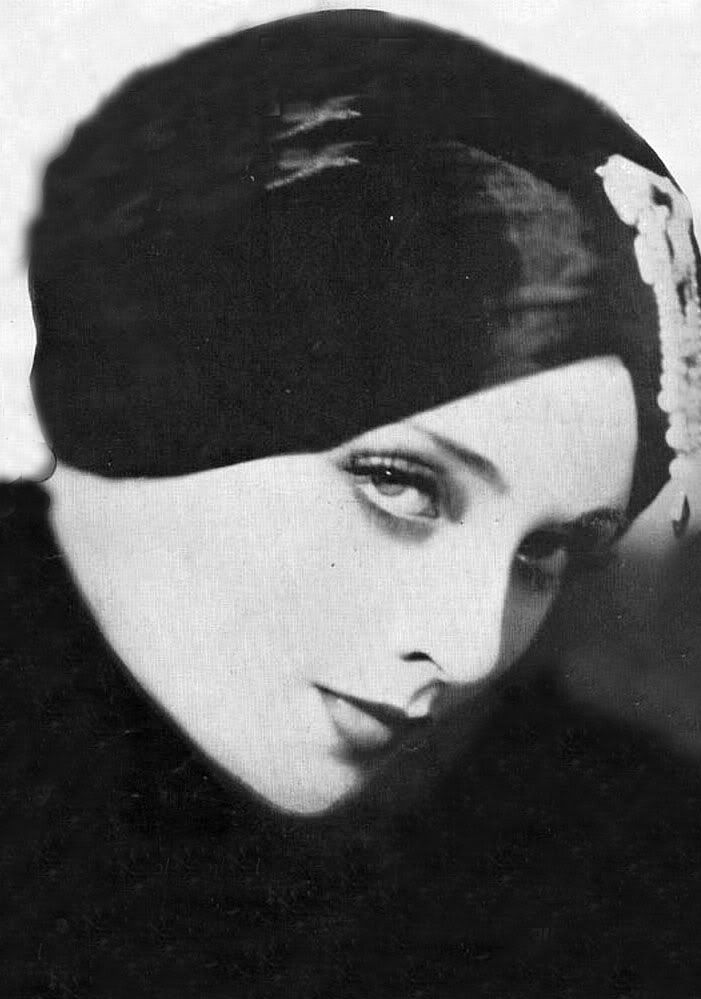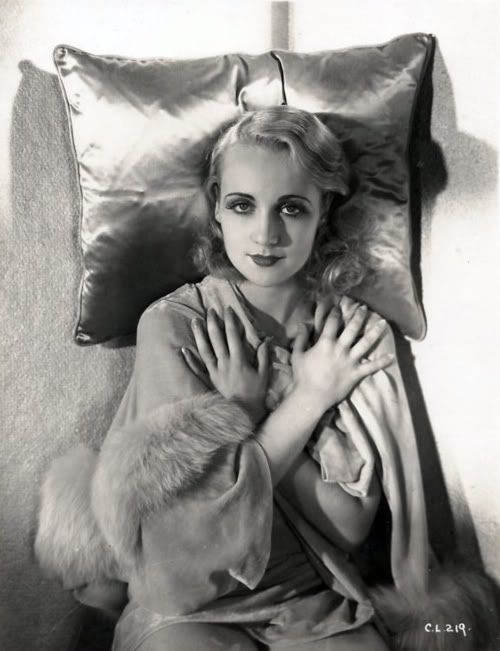 Finally, two from the "Lux Radio Theater" production of "My Man Godfrey" in May 1938 (probably from a rehearsal)...a candid shot of Carole, then one of William Powell (recuperating from illness), with his ex-wife in the background: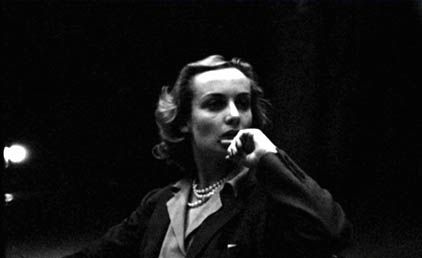 Thank you, Tally, for these splendid images.