At last check, there were 1,610 Carole Lombard items up for sale or auction at eBay. Today, we're going to examine four of them. We'll start with a pair of solo portraits: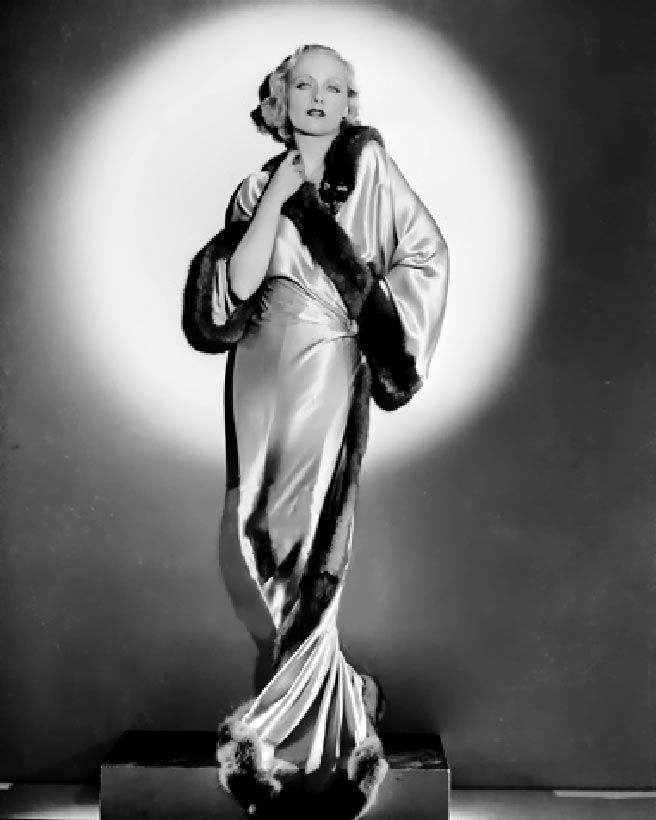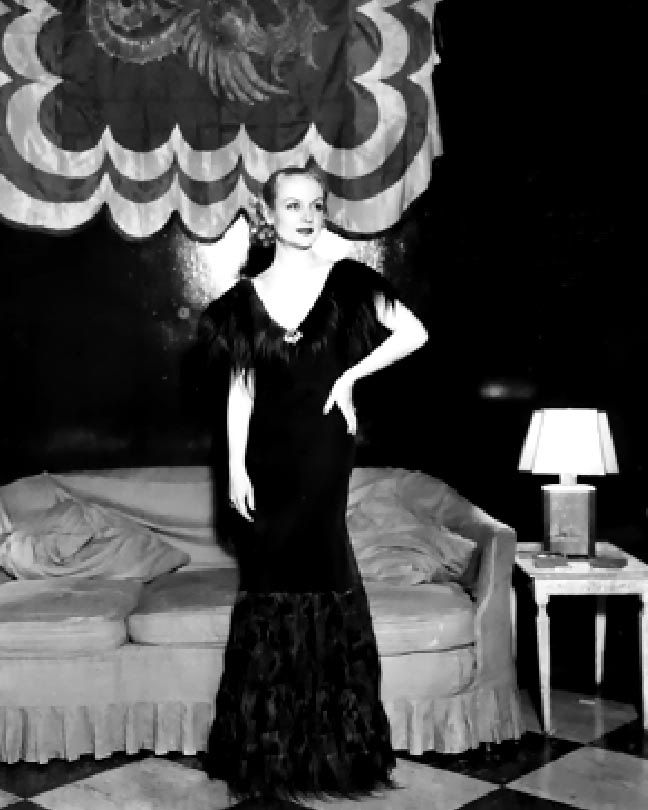 The first has Lombard in a fur-lined gown, probably from the Paramount years. It's from an archival negative; you can either buy it outright for $34.99 or bid, starting at $17.99; bidding closes at 7:27 p.m. (Eastern) Thursday. To buy, bid or learn more, visit http://cgi.ebay.com/CAROLE-LOMBARD-photo-archival-negative-/130543208944?pt=LH_DefaultDomain_0&hash=item1e64fb49f0.

Second, Carole in a black dress, probably from the mid-thirties. You can buy it for $9.99 by going to http://cgi.ebay.com/CAROLE-LOMBARD-1940s-EVENING-DRESS-FASHION-PHOTOGRAPH-/280702219389?pt=LH_DefaultDomain_0&hash=item415b27f47d.

The other two are publicity stills from films Lombard made in 1932. Here she is from Columbia's "No More Orchids," along with Ruthelma Stevens: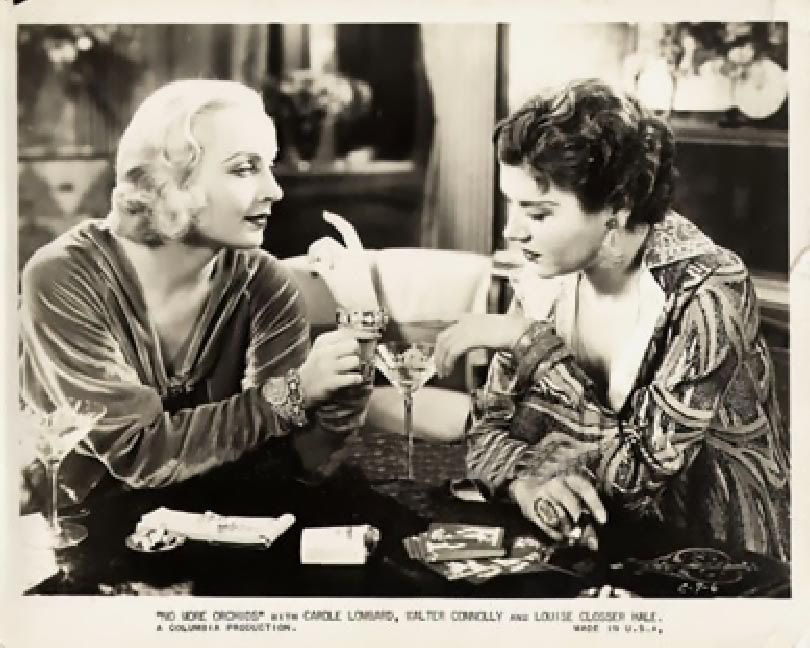 Bids on this begin at $3.99, but you don't have much time -- bids close at 9:29 p.m. (Eastern) tonight. More information can be found at http://cgi.ebay.com/NO-MORE-ORCHIDS-1932-CAROLE-LOMBARD-ORIGINAL-8x10-STILL-/370521966370?pt=LH_DefaultDomain_0&hash=item5644d48722.

Now, a shot to promote Paramount's "Sinners In The Sun":




That's Chester Morris with Carole, clad in a fur coat. You can buy it straight up for $69.99 or make an offer. Visit http://cgi.ebay.com/CAROLE-LOMBARD-fur-coat-1932-LINEN-BACK-Orig-8X10-Photo-/150623550375?pt=LH_DefaultDomain_0&hash=item2311dcfba7.

This week's header shows Carole snuggling a very fortunate Siamese cat.