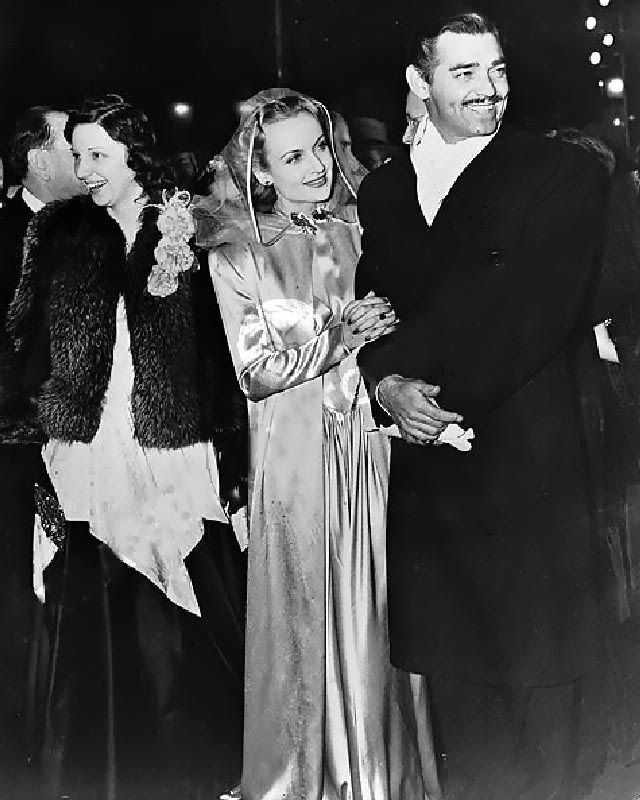 It's December 1939, and Carole Lombard -- playing proud wife, not the leading lady she'd dreamed of playing -- joins Clark Gable in Atlanta for the premiere of "Gone With The Wind." Thanks to Tally Haugen, we have a few more relatively rare images of the Gables at this epochal event.

First, Clark and Carole arrive in town: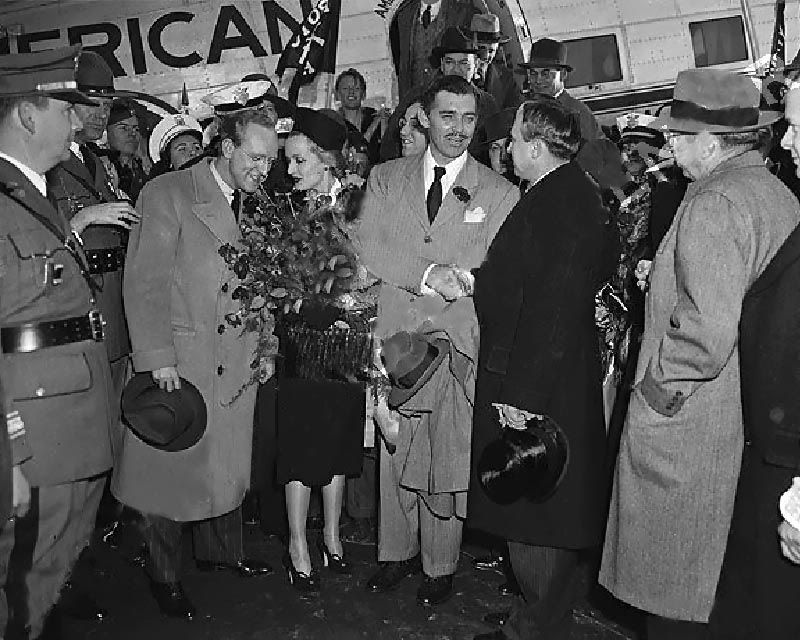 Next, "Rhett Butler" and the lady who'd wanted to be Scarlett (an ambition she shared with most Hollywood actresses of the time) greet a young boy: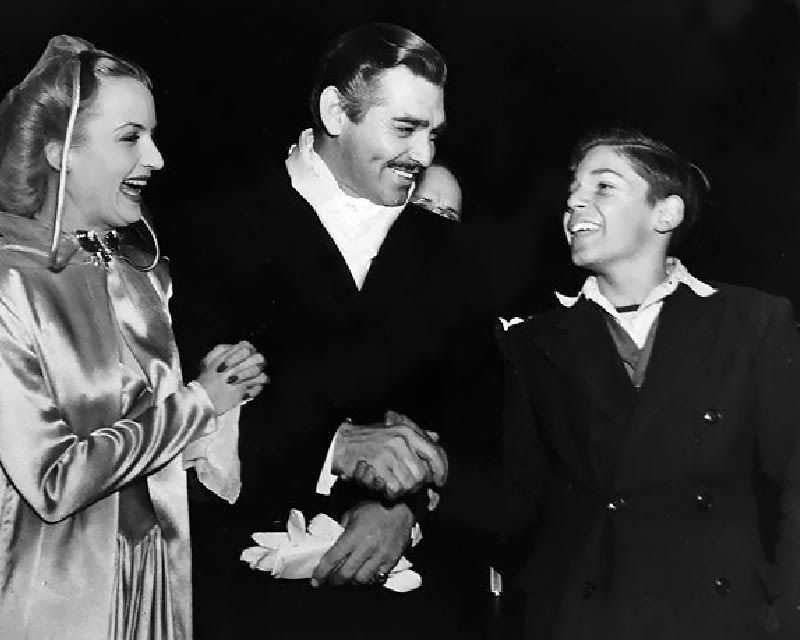 Finally, Gable signs for a lady as his wife sort of hides herself under her hat: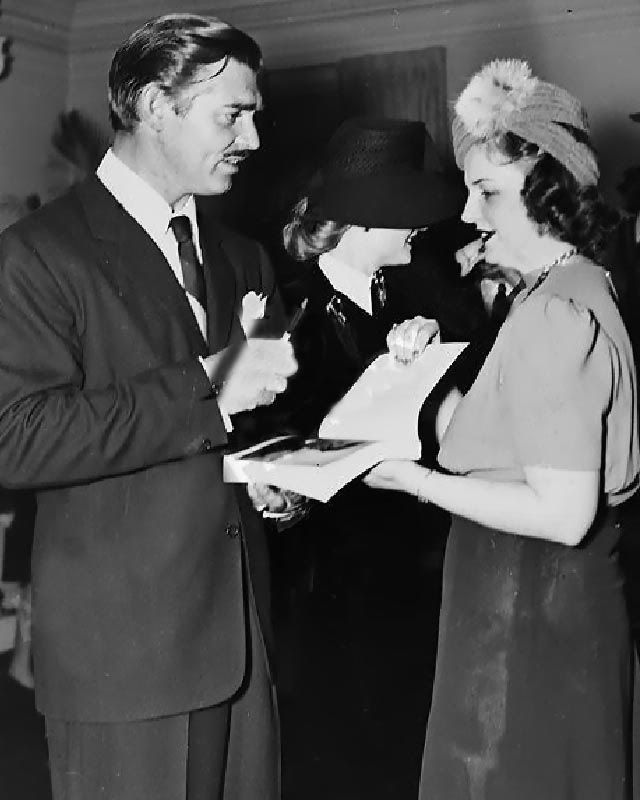 It was the blockbuster to end all blockbusters, and although Lombard's ego was probably bruised a bit over not directly participating in it, she realized its importance to the industry as a whole.