Hi, Gang --

I have got a handful of vintage original snapshots whose subjects I cannot identify. All are Hollywood performers, as they were included in an auction lot of all-vintage Hollywood snapshots. These faces look familiar, but I cannot identify them. There was a note on the back of Mystery Star #3 saying she is June Havoc, but I am relatively unfamiliar with Havoc (other than knowing her as the sister of Gypsy Rose Lee).

Here goes:




Mystery Star No. 1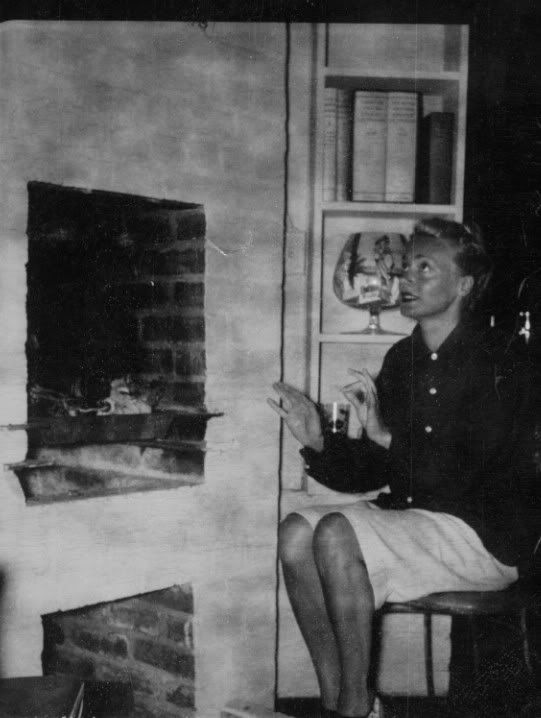 Mystery Star No. 2



Mystery Star No. 3 (Is this June Havoc?)



Mystery Star No. 4 (I think he looks like Robert Walker somewhat - what do you think?)



Mystery Star No. 5 (She looks familiar, but I am drawing a blank.)

Thanks, in advance, for the use of the bandwidth.