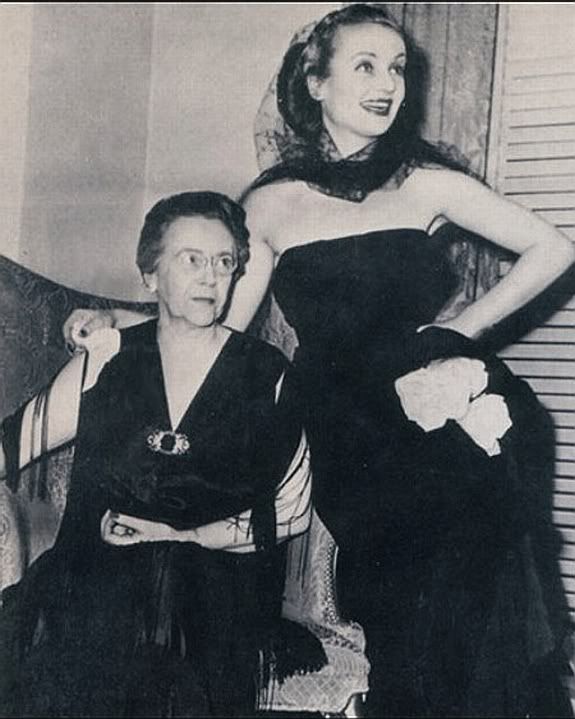 "I went into a state of shock when I heard the news. We were doing post-production on 'Take A Letter, Darling,' and I went down to the studio [Paramount] in a daze. The only person I talked to all day was Claudette Colbert. She was devastated too. Finally, she led me behind a flat on some sound stage and said, 'Nobody's looking. You can let go.' I cried.

"I had to leave the studio. I spent the whole day at the beach, walking up and down, looking at the waves. I could not make myself believe that Carole wasn't there anymore. I haven't gotten over it yet, and I never will."
-- director Mitchell Leisen, remembering Jan. 17, 1942, as we remember today, the 71st anniversary of Lombard's passing.