During her seven-plus years at Paramount (from mid-1930 to the end of 1937), more than 1,700 photographs of Carole Lombard featuring her p1202 player code were issued by the studio. Over the years, I've seen -- and catalogued -- several hundred of them, and now I can add three more to my list.
We'll begin with p1202-670, probably from sometime in 1934:
Two other portraits in my collection, p1202-671 and 676, were also taken at the same session (the background is proof); in fact. Carole wears the same sheer-top outfit in 676:
This is an 8" x 10" reprint on heavy glossy paper. They are available for $5.99 each (nine are currently in stock); to learn more, go to
http://www.ebay.com/itm/LOVELY-CAROLE-LOMBARD-PHOTO-1930s-BLACK-DRESS-ONLY-5-99-/350521640775?pt=Art_Photo_Images&hash=item519cb7c747
.
The next two p1202s are courtesy of my friend Tally Haugen. First, p1202-635 (left), from the same session that produced p1202-632:
Next, back a year to 1933, and this, p1202-483:
Tally also found this Lucky Strike ad, then isolated the Lombard portrait for something that's striking -- no matchbook required: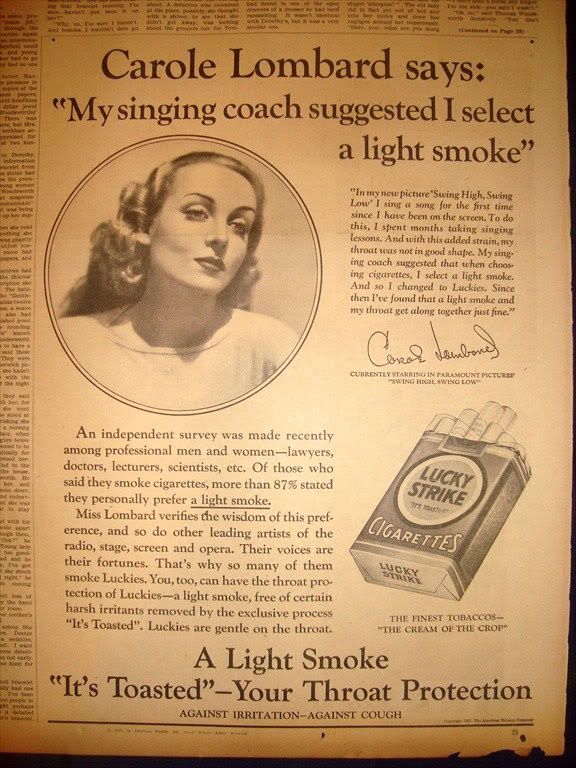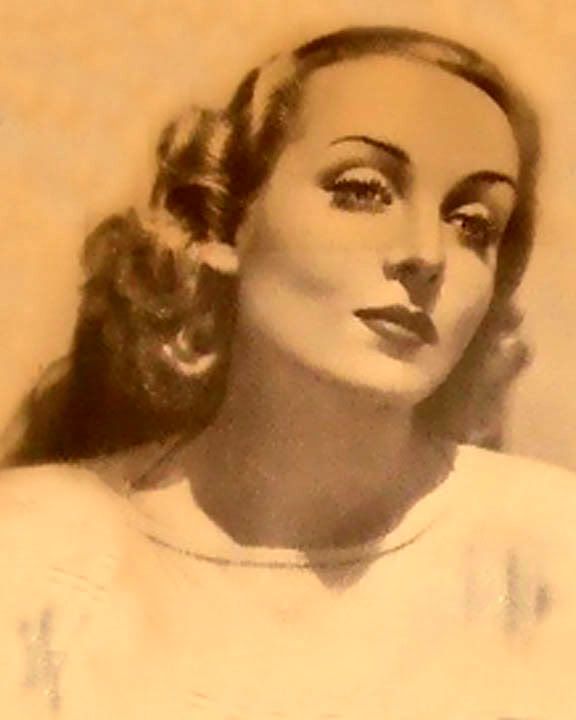 I also like this pic of Lombard and Fredric March enjoying a clandestine kiss in "Nothing Sacred":
Finally, here's a rather unusual head shot of Carole, which Tally describes as "fresh face glam." She may have a point: