Tally Haugen has contributed a few more fascinating photos of Carole Lombard, this from the set of "Mr. & Mrs. Smith" -- and several feature director Alfred Hitchcock working with Lombard and co-star Robert Montgomery, too. Take this one, for example, showing Hitch chatting with his two leads: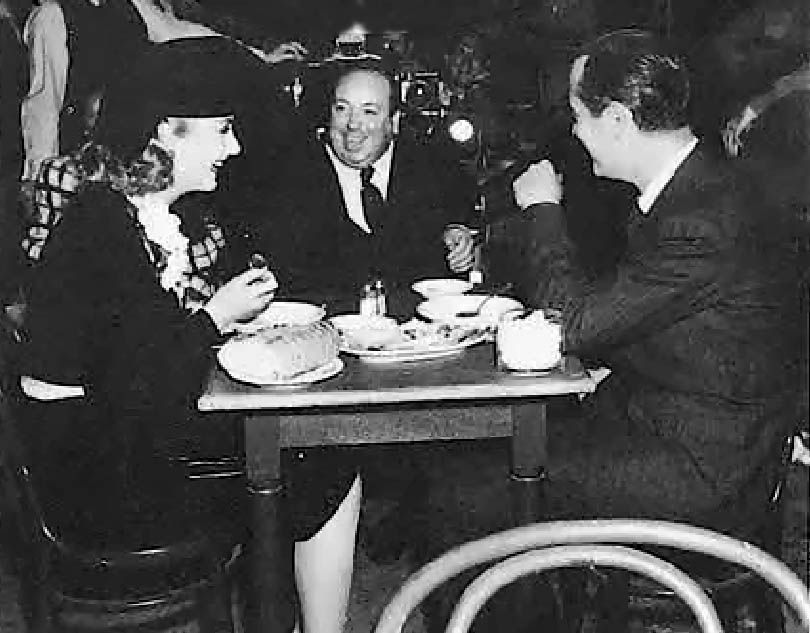 Or this one, with the director guiding his stars in a warmup for the shaving scene. (Knowing Hitchcock's macabre sense of humor, he might have wanted something slightly more perverse, but hey, this was a
romantic
comedy!)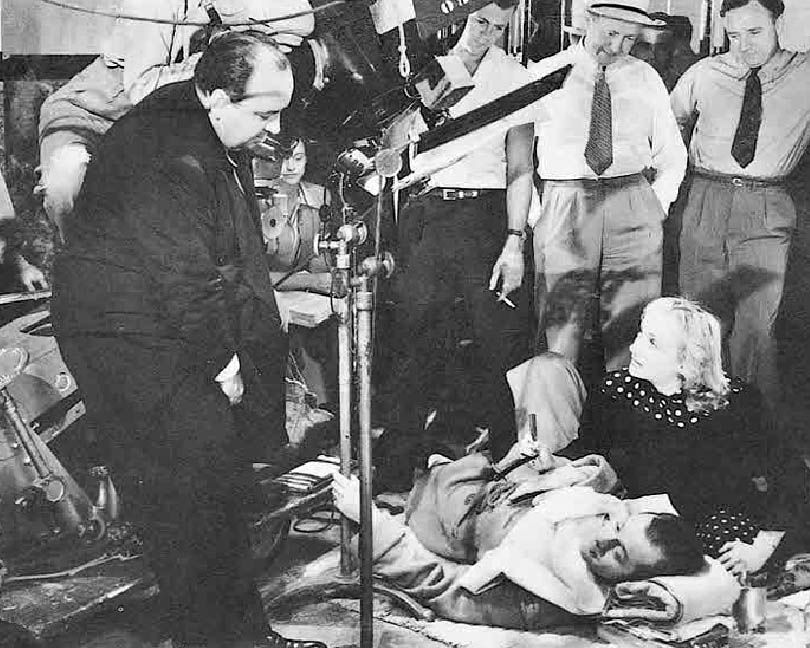 Carole and Bob glance over the Norman Krasna script without any help from the director who once compared actors to cattle: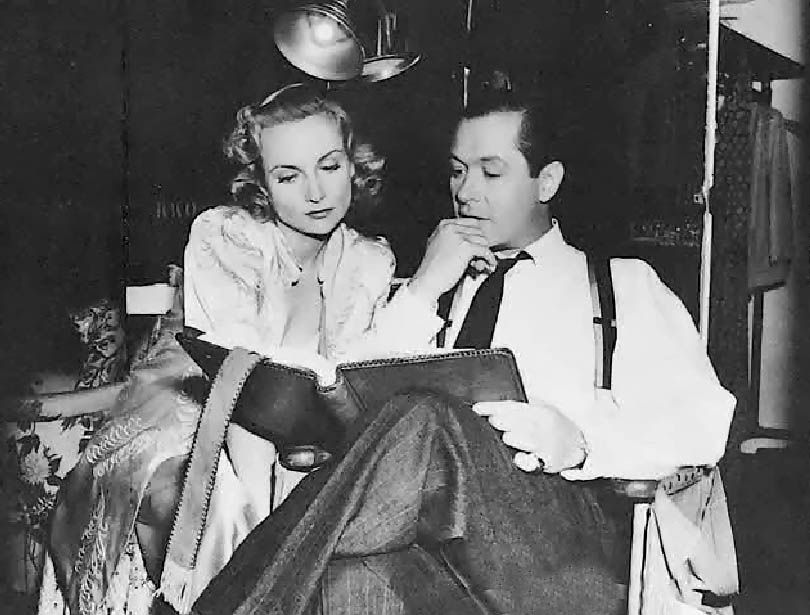 And finally, Lombard in a luscious publicity still showing her on the phone: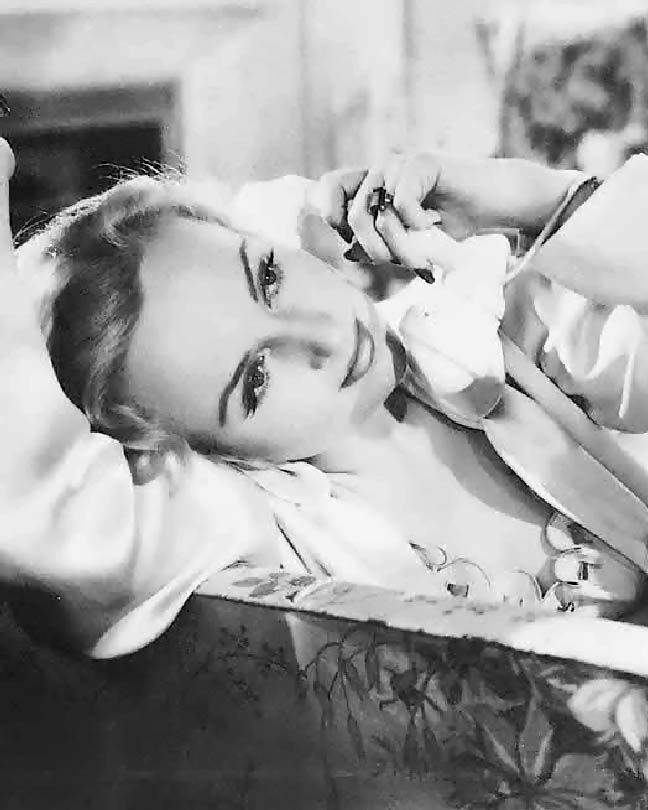 Sorry for the absence of an entry yesterday -- the first day in about a year and a half that "Carole & Co." has skipped a day -- but I was on vacation. Incidentally, this marks the 1,700th entry since this endeavor started in June 2007.